The Land Rover brand builds its vehicles to tackle any terrain. But you're not going to make it very far if your Land Rover key fob isn't working.
Need a new fob for your Land Rover Range Rover Sport, Defender, or other vehicles? Check out this page! We walk you through everything you need to know so that you and your vehicle can get back to adventuring.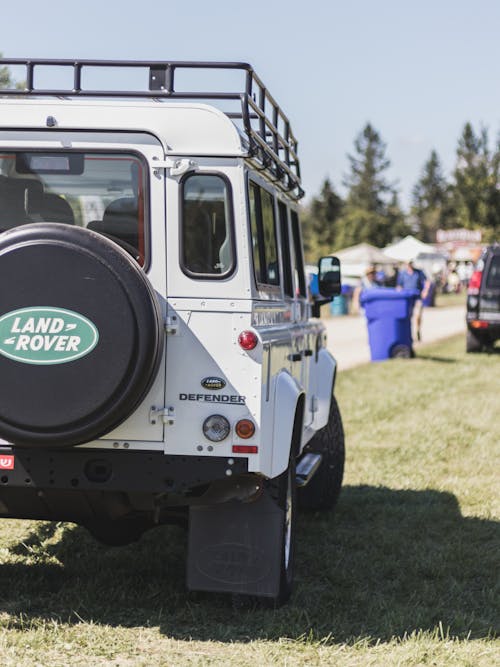 What Are the Different Types of Land Rover Key Fob Remotes?
Though a search for Land Rover key fobs will yield many results, we've found that there are three main designs. Below, we provide an overview of each that are popular among vehicles like the Land Rover Range Rover Sport:
Basic Remote
This design has buttons on the case that let you lock/unlock doors, sound the alarm, open the trunk, etc. To start the car, you must insert the attached key blade into the ignition.
Keyless Entry
With keyless entry, you can leave your keys in your purse. The door will automatically open/lock when you press the button on the handle. If you don't have push-to-start, you'll have to insert the fob or blade into the ignition slot to start driving.
Push-to-Start
The push-to-start remote is the most advanced of the three designs. Of course, it has keyless entry so that you can open your car contact-free. However, instead of using the fob or blade to start the engine, you simultaneously press the brake and push-to-start button.
These three various fobs are available for Land Rover models such as:
LR2
LR3
Range Rover Evoque
Land Rover Range Rover Sport
Why Did My Land Rover Key Fob Stop Working?
Wondering why your keyless entry remote won't open your doors or start your car? It might need a battery replacement.
Check Price on Amazon
How to Replace the Key Battery
Luckily, you don't need to contact a dealer service — you can do it yourself at an affordable price! Start by removing the emergency key blade and popping open the case. Swap out the old CR2032 battery with a new one. Then, put the parts back together.
Check Price on Amazon
How Do I Fix a Broken Land Rover Key Fob?
Dead batteries are the most common culprit of a malfunctioning remote. But if a replacement battery does not revive your remote, the internal components may have faulty parts.
It's normal for keyless entry fobs to stop working because of factors like old age or prolonged exposure to extreme conditions. In any case, you should search for a replacement instead of trying to service the broken remote.
Can I Buy a Key Fob and Program It Myself?
Want to replace your Range Rover Sport or Defender key fob on your own? You can!
Find a Reputable Reseller
To start, you must search for a reseller online. Check out different websites to sell the remotes you want. As you search, take note of the average price so that you can get the best deal. Make the shopping process easier by using the websites' filters.
Additionally, you should check out reviews and credentials. See if customers saved money, got a high-quality key for the price, etc.
Place Your Order
Once you find the key fob you want, make an account login and place your order. In a hurry to ship your new remote to your address? See if there are fast shipping options available.
How Do You Program a Land Rover Key Fob?
To sync your remote with your Land Rover, you must have it on your person and be in your car. The process usually involves steps ranging from hitting the unlock/lock button to opening/closing doors.
However, the process for every model looks different. That means you can't complete the same steps for a Land Rover Defender that you would for a Range Rover Sport.
Follow the Reseller's Instructions
It's best to follow the programming instructions that the reseller provides. They will send a message with all the details or point you to a guide on their site. Drivers who saved these instructions have a much easier time with the process.
If your key isn't syncing properly, call the support number or send a message through your account login. Reps are by the phone ready to help, whether it's 7:30am or 7:30pm!
Once you follow the instructions, check to see if your key opens the door on your Land Rover Range Rover Sport or other vehicles.
Will a Land Rover Dealer Program My Key Fob?
Don't want to sync your Land Rover key fob yourself? Pick up the phone and contact your automotive dealer. They will help you replace your keys by matching you with the right fobs and taking care of the reprogramming. Call their phone number ahead of time to make sure they can replace fobs for your vehicles. You can also ask for a price estimate.
To save money, you can buy a key fob online and bring it to your dealer. Make sure the device is OEM. According to many news sources, dealers may refuse to service parts or equipment that are aftermarket.
Going to a dealer can be inconvenient because you have to wait until standard business hours (say, 9:30am or later). However, many drivers report that it saved them the hassle of a DIY project.
How Much Is a Replacement Land Rover Key Fob?
The price will vary depending on factors like:
The design you want (basic remote, keyless entry, etc.)
The vehicles you have (Land Rover Range Rover, Defender, SUV, etc.)
Whether you need a programming service
Want to save the most money possible? Shop for a replacement online and sync it with your vehicle yourself. Drivers who bought OEM remotes from online sales report that they saved nearly 50% over dealer sales.
If you search for a remote for your vehicle at an automotive dealership, expect to pay $200+. Call ahead to see what the price will be. A dealer may charge you an additional price for programming fobs with vehicles, but some will do it for free if you're a customer.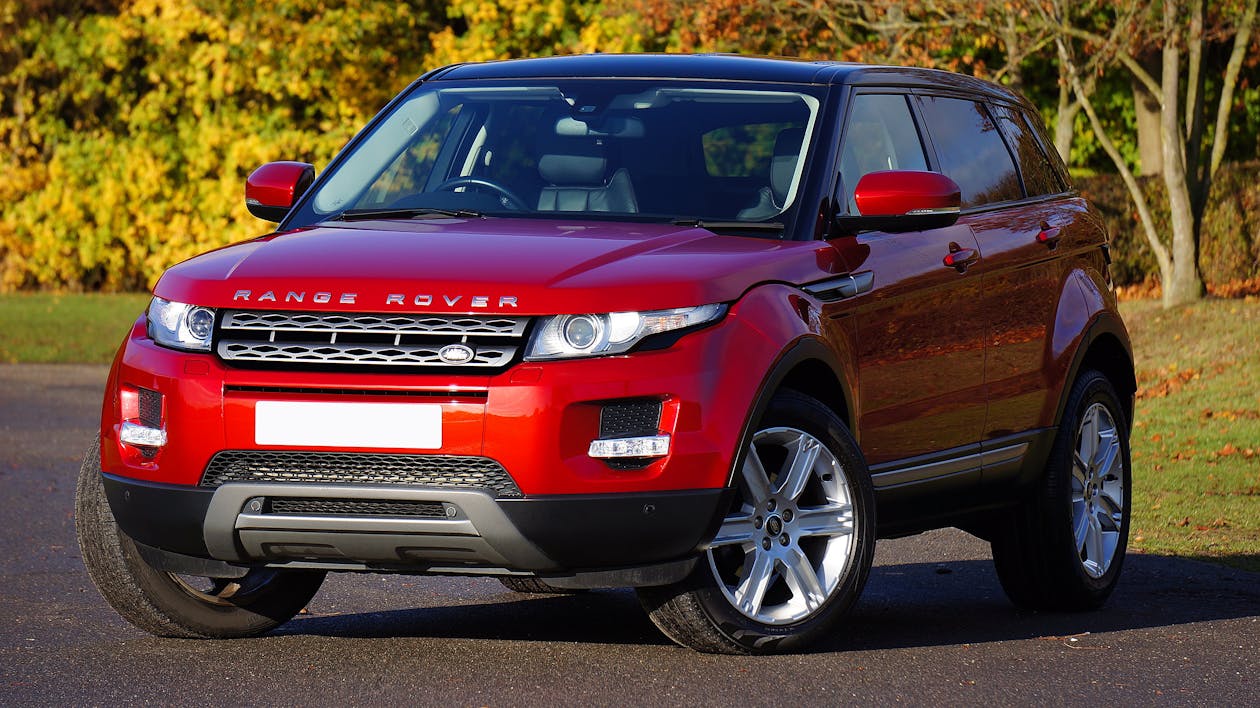 Save Our Land Rover Key Fob Guide
Need to search for a new Land Rover key fob? This guide applies whether you have a Land Rover Range Rover SUV, Defender, or another Land Rover vehicle. Our advice has saved drivers lots of hassle. Feel free to bookmark it, so you can easily access this information during the replacement process.